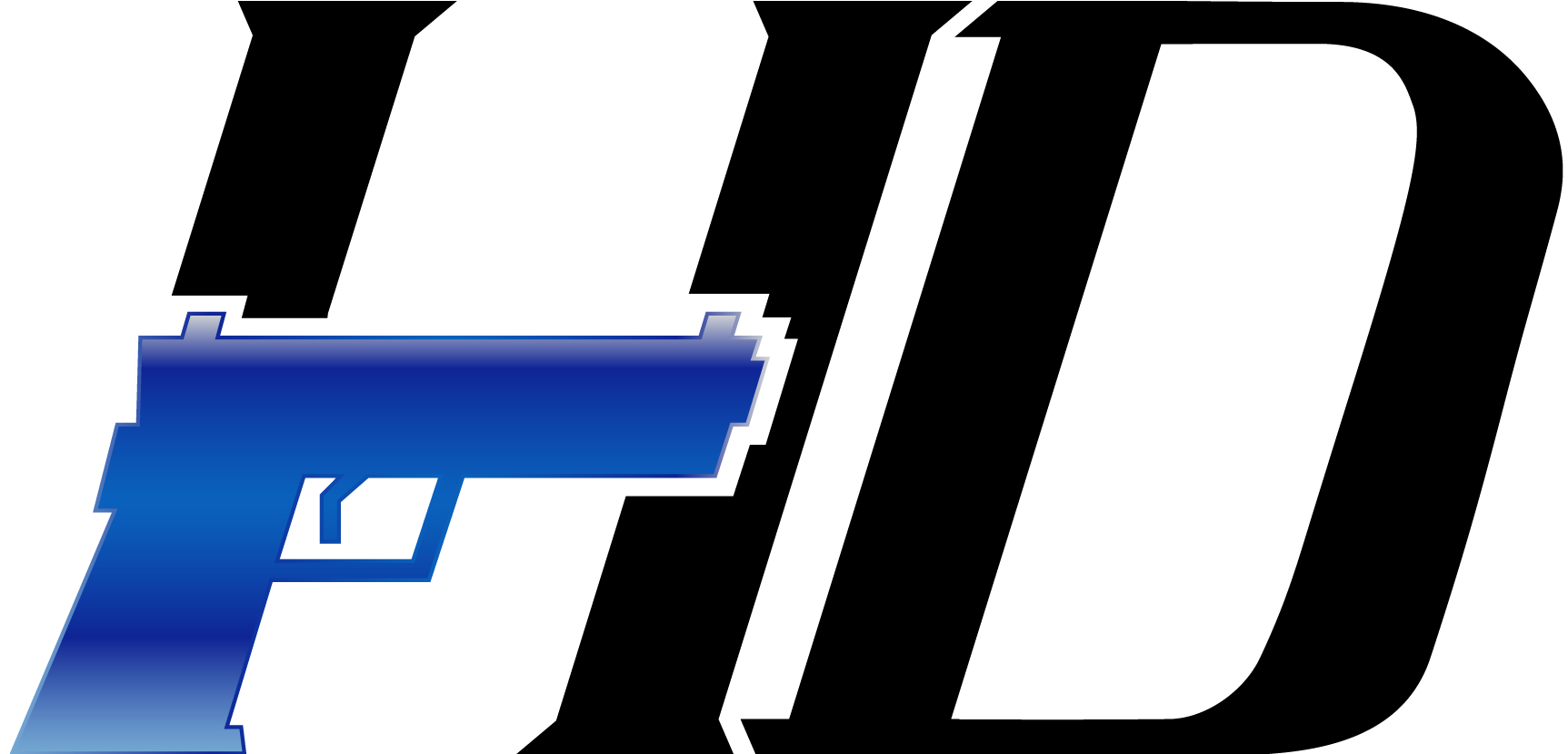 The Rip Off
by Dave Spaulding
HandgunDrills.com – 10 Drill Attributes
Range Compatible
Indoor/Outdoor
Accuracy Required
1.2 All Shots
Drill Set-up at Start with Target(s)
Use (3) PT-008 (8″ Diameter) Targets spaced 2-3′ apart.
Drill Instructions by Stage
A Miss is a shot out of the scoring zones (8″ Dots) OR a shot after PAR. Touching the EDGE is a HIT.
Drill Performance Standard
Drill standard is 12 hits. Record time for reference.
Start with 6 rounds in the gun and 6 rounds in a Spare magazine.
Dave says this drill combines Jeff Cooper's "El Presidente" drill and Kyle Lambs' "The devil's chicken" drill.